Golub's Family Farm - Weddings
Let our family host your family by holding your wedding or event with us at Our Farm in our beautiful barn and grounds.
Weddings
Our Farm can provide for you the rustic yet elegant wedding that many couples are looking for. We have ample parking, newly constructed bathrooms, a new barn floor for dancing, Boris, the trebuchet that launches pumpkins, beautiful flower gardens (created and maintained by Janine who is a master gardener), and so much more.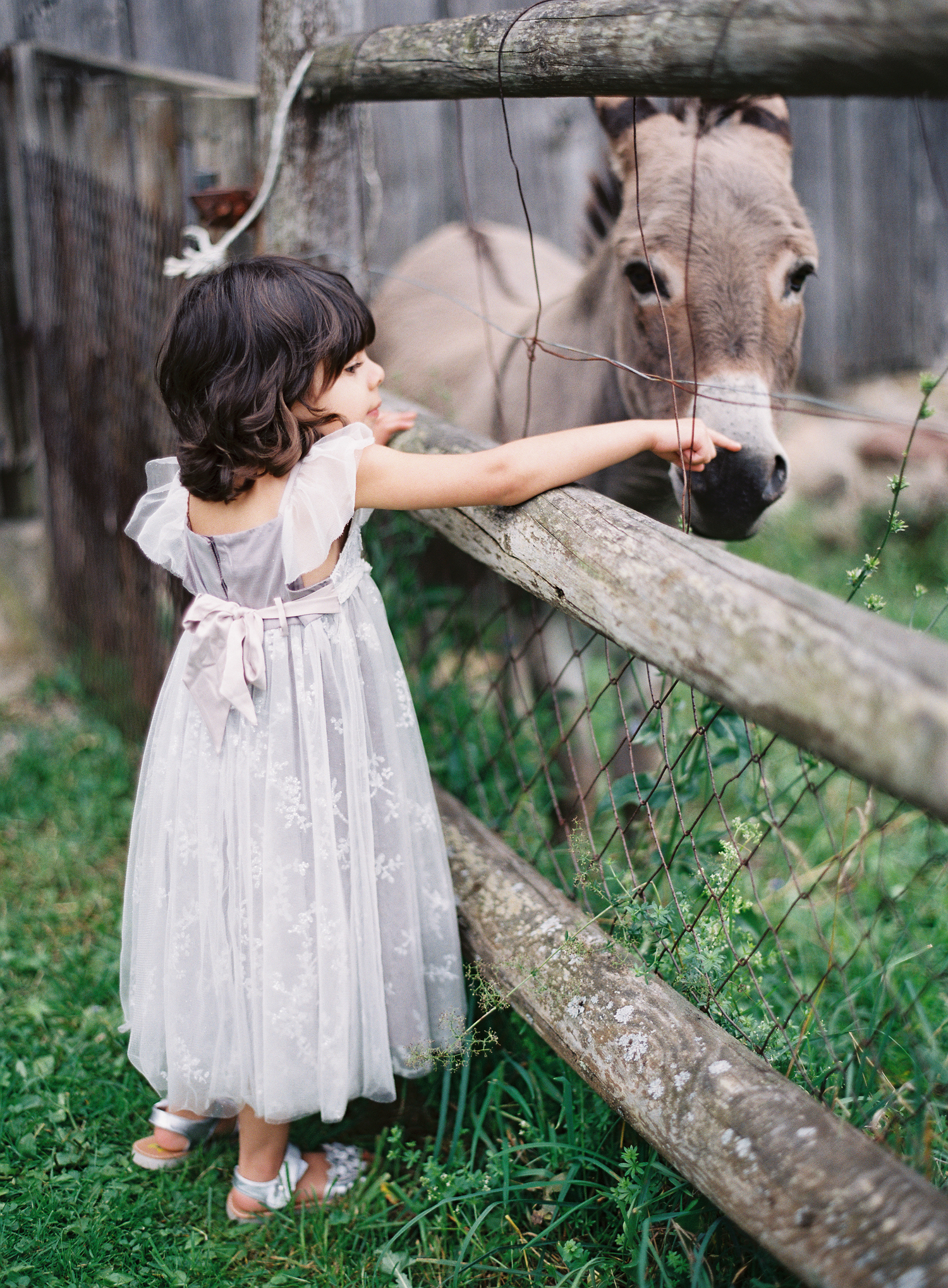 As a farm there's a lot of things we can offer here that are unique. For example, we have wagons that can either be used for seating, or for hay rides. We have animals that can be placed in a fenced in area for guests to get close to.
.We have enough place settings for over 130 guests if you wish to achieve the "rustic yet elegant" touch.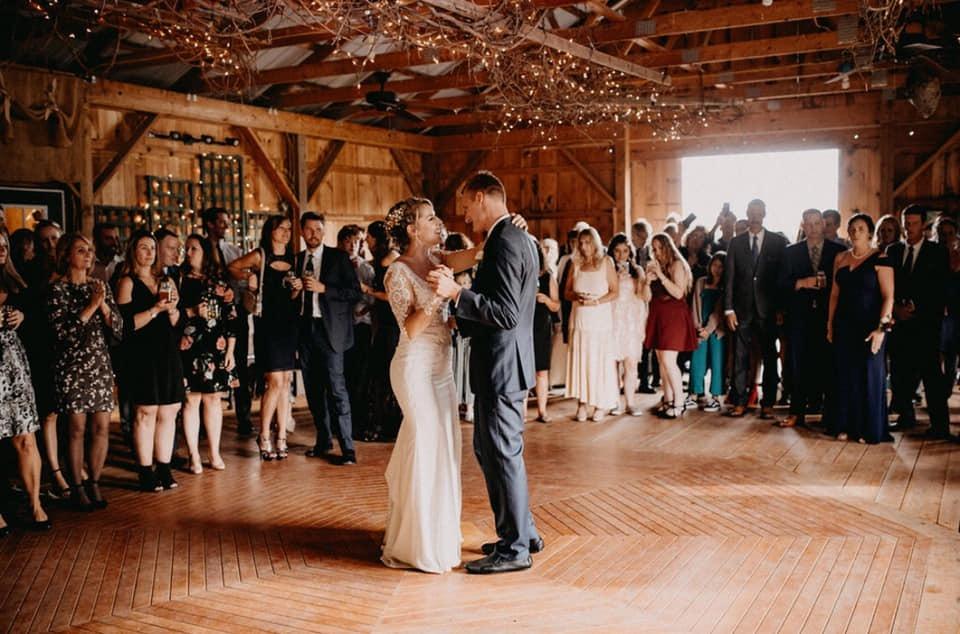 The barn is complete with men's, women's , and handicapped accessible restrooms. There is a new wooden barn floor including a dance floor. There is lighting and decorations, and many different staging objects that you can use.
Boris the Trebuchet
After witnessing the astounding power and spectacle of Boris, launching a 20 pound pumpkin 250 feet into the air, one might wonder how you could have any event without him. Guests will remember this. And thus becoming a tradition for couples on their wedding day, to launch their marriage helping to achieve high soaring expectations. Or something like that.
Our Farm
Family owned and operated since 1985 in Manlius, NY